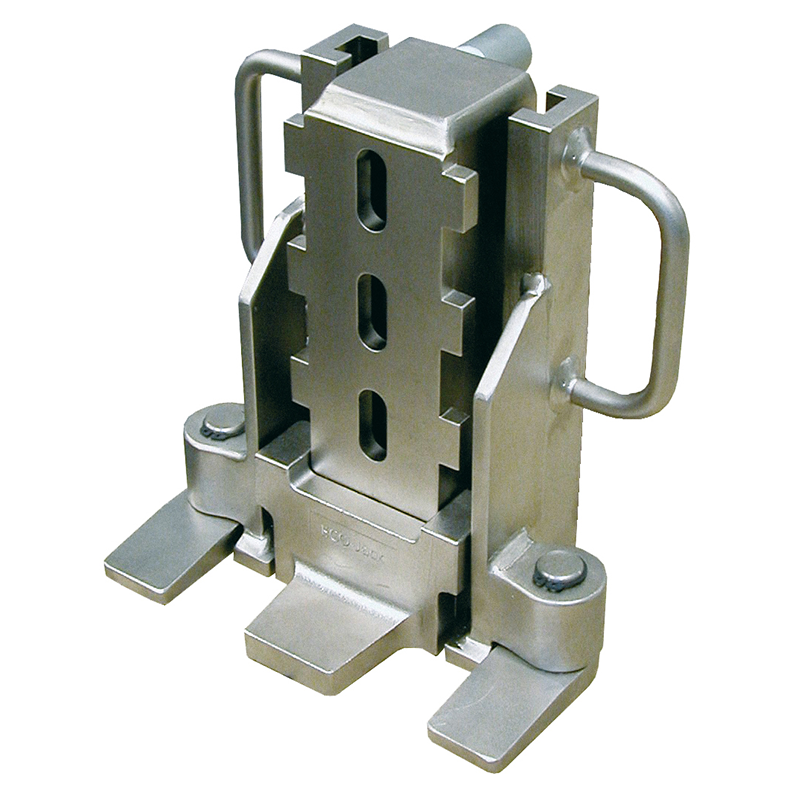 ECO-Jack® SX CR
The HTS ECO-Jack® SX CR (Clean Room) Series is designed for sensitive environments. The Clean Room Series features a nickel-plated surface; ideal for the food industry, medical technology, microchip manufacturers and pharmaceutical industry, plus many more. The HTS ECO-Skate® SX Series features a slim, compact design and weighs 20% less than comparable jacks.

The HTS ECO-Jack® SX Series features:
Patented lift tabThe adjustment of the lift tab with one hand without tilting movement ensures a safe lifting of the load.
Light weightA weight reduction of up to 20% compared to comparable devices is achieved by high-quality material and improved construction.
Exact guidesProvide precise lifting and lowering movements and guarantee a long service life.
Swiveling FeetThe secure load to be lifted by preventing tilting of the machine lifter.
Hydraulic connectionExternal pumps can be connected without dripping.
Side mounted handlesergonomically designed side handles allow for safe and precise positioning of the jack under the load.
Nickel plated surfacesSuitable for the conditional use in special industries.
HTS can also custom design a lifting system to meet your needs.
EJ60‑4SX‑CR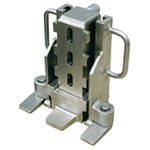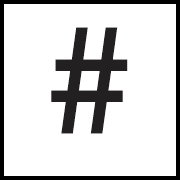 03.060.41.13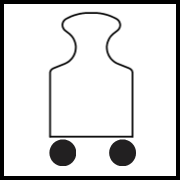 6000
kg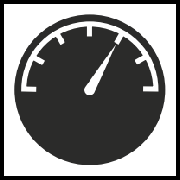 520
bar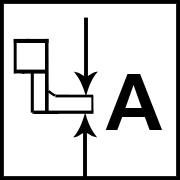 15
mm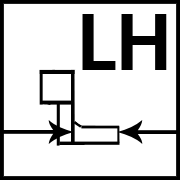 40
mm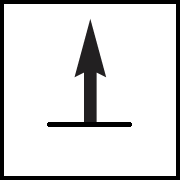 140
mm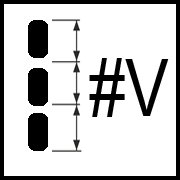 4 x 58
mm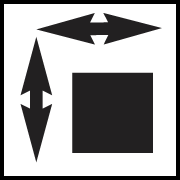 216 x 228 x 252
mm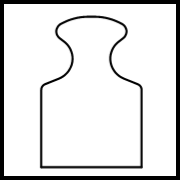 19
kg
EJ100‑3SX‑CR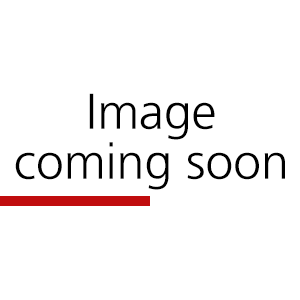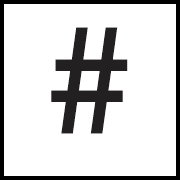 03.100.41.13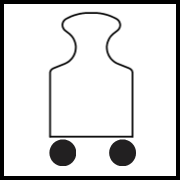 10000
kg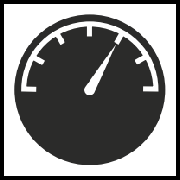 520
bar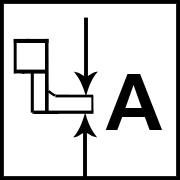 20
mm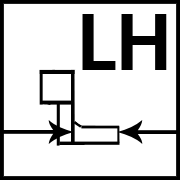 45
mm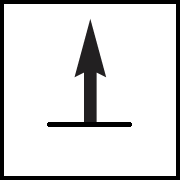 140
mm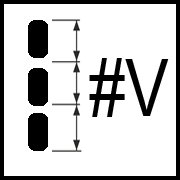 3 x 75
mm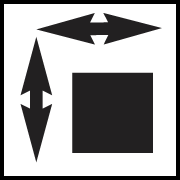 219 x 277 x 250
mm