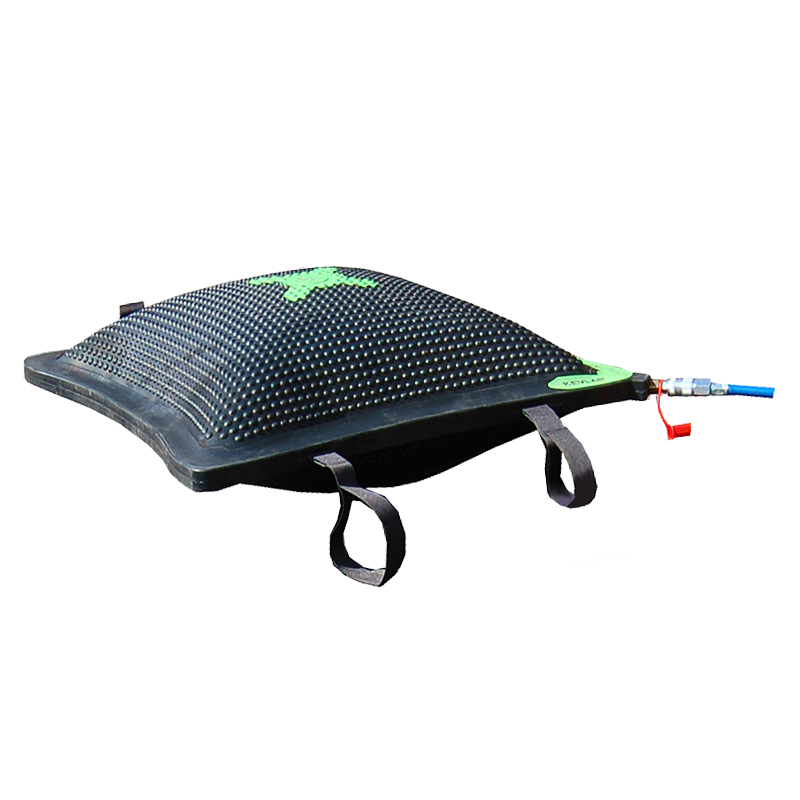 ECO-Jack® AIR Lifting bags and acces­sories
If it is not possible to work with an ECO-Jack hydraulic toe jack, the load can be lifted with an ECO-Jack® AIR lifting bag. With a closed height from 30 mm and payloads between 1 and 66 tonnes, they are suitable for low ground clearance and load handling points that cannot be reached with an ECO-Jack® hydraulic jack. All models have reinforced edges, center markers, non-slip surfaces, eye-catching safety warnings and low dead weight.
Other sizes, versions, and additional equippment such as hoses and control units ect. on request.

Lifting bags of the series ECO-Jack® AIR are charac­terized by
the low instal­lation height, which allows the ECO-Jack AIR lifting bags also fit under the narrowest areas with heights from 30 mm to 32 mm.
the equipment with 2 layers Kevlar with neoprene.
toothed surfaces on each side of the lifting bag to prevent cargo from slipping.
reinforced edges to protect against damage.
multi-color hoses that facil­itate the assignment of each cushion in use (see acces­sories).
a low self-weight for easy placement of the lifting bags.
a marked center point for easy positioning.
safety warnings in bright colors for a long life.
For all areas of appli­cation in which the standard range is insuf­fi­cient, we design special solutions that are individ­ually tailored to the customer needs.
AIR 1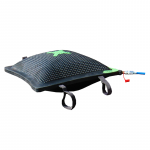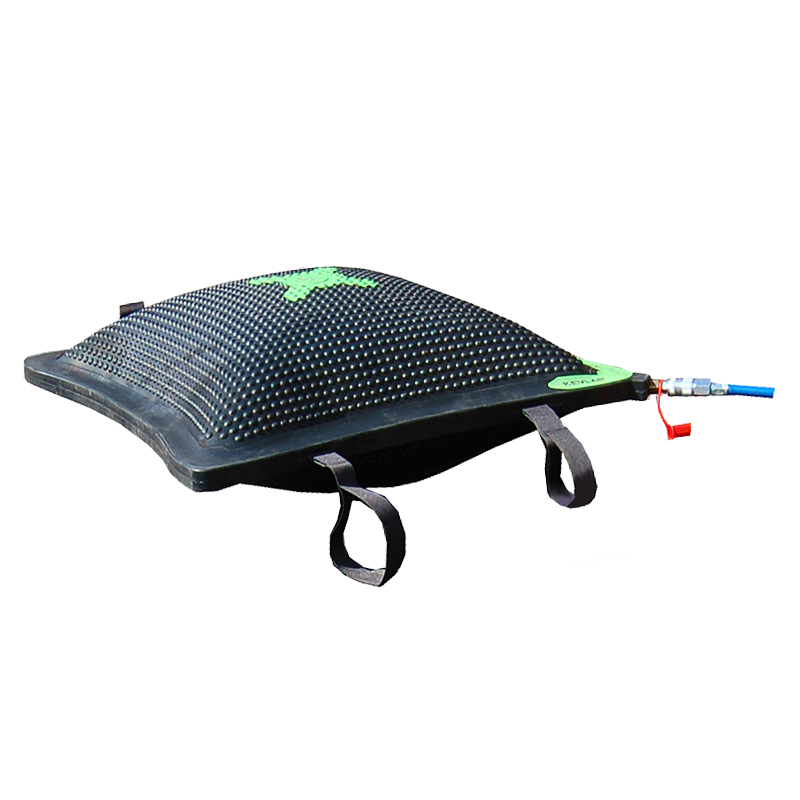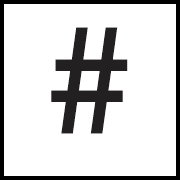 190.100.010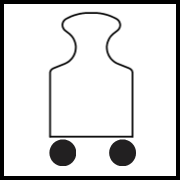 800
kg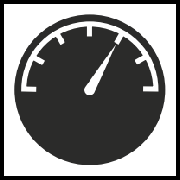 8
bar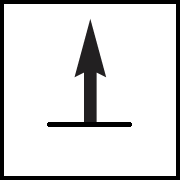 80
mm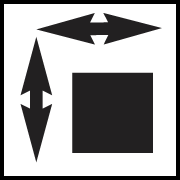 150 x 150 x 25
mm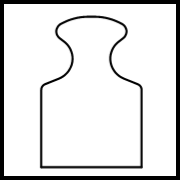 0.6
kg
AIR 69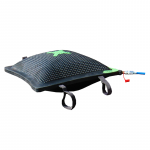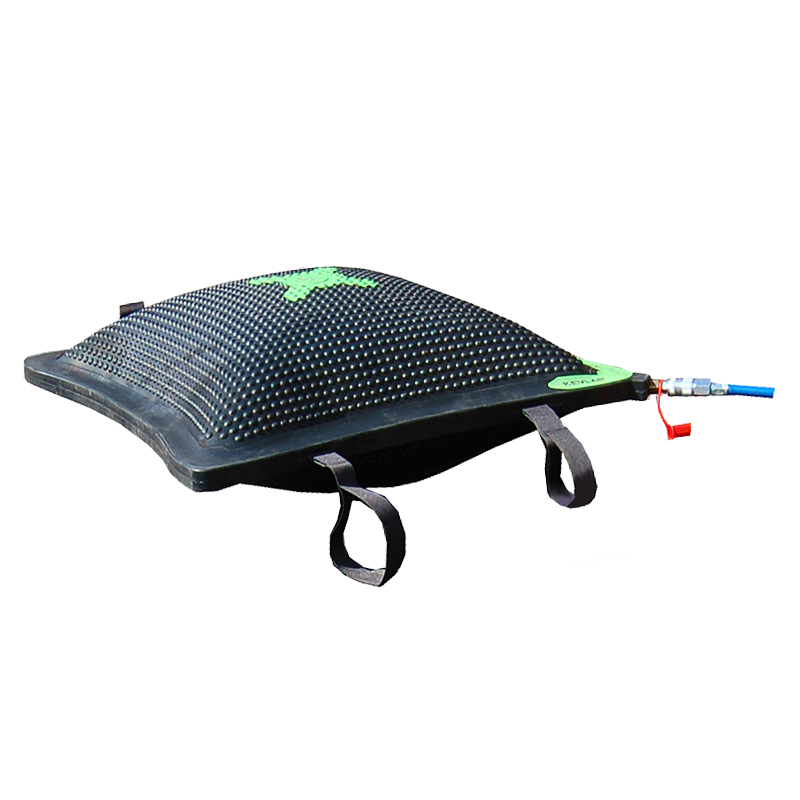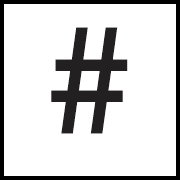 190.100.690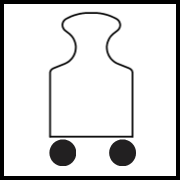 70400
kg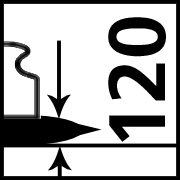 46000
kg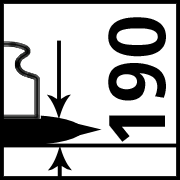 34600
kg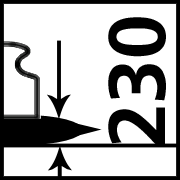 28230
kg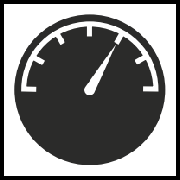 8
bar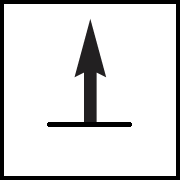 520
mm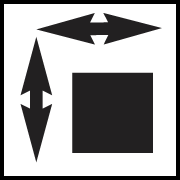 945 x 945 x 26
mm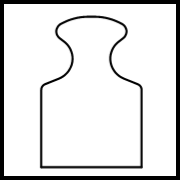 22.5
kg