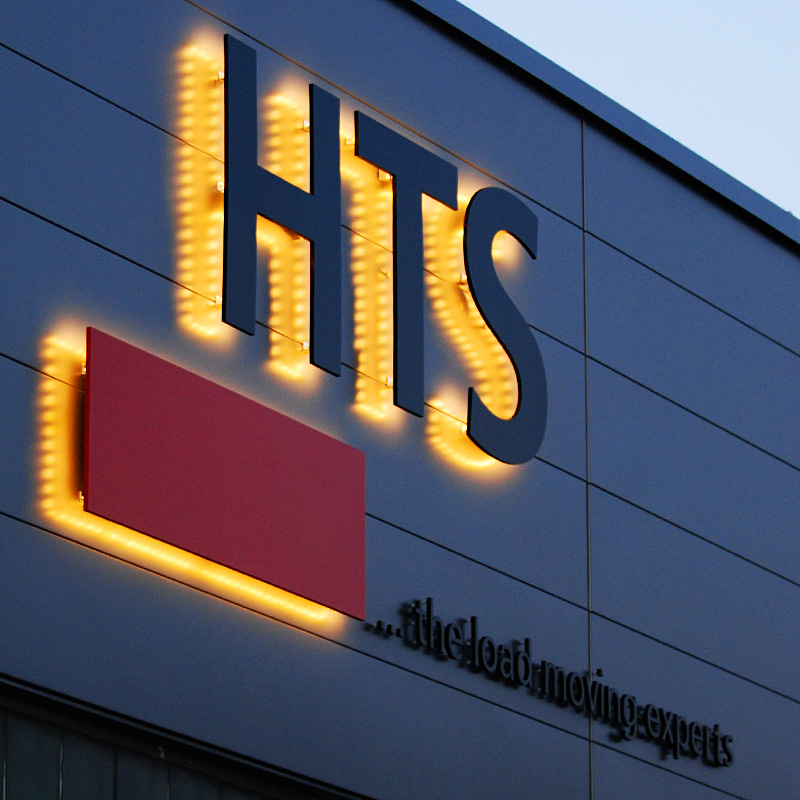 Your direct line to HTS
If you have any questions or concerns about our company, our products or services, please do not hesitate to contact us. Call us or write to us – we will be happy to help you and look forward to hearing from you.
** Consent to data use and data protection information
We take the protection of your personal data and its confidential treatment very seriously. With these notes on data protection, we would like to inform you about when we store which data and how we use it.
I would like to be informed about new products, events and offers from HTS in the future. I therefore agree to my data provided here being stored in a central database managed by HTS GmbH. Furthermore, I agree that HTS GmbH, HTS Direct limited, HTS direkt AG and HTS direct, LLC as well as – in their name and on their behalf – commissioned service providers may merge this data with other data from HTS GmbH.
Furthermore, I agree that the aforementioned companies may use this data (including telephone number and e-mail) for individual customer and prospect support, for customer satisfaction surveys and information on products or product-related services of HTS and may contact me for these purposes.
Once I have given my consent, I can revoke it at any time – a short message to
HTS
Hydraulic Transport Systems GmbH
Ringstr. 28
D – 70736 Fellbach
Tel: 0711 3426679-0
Fax: 0711 3426679-99
E-mail: info@hts-direkt.de