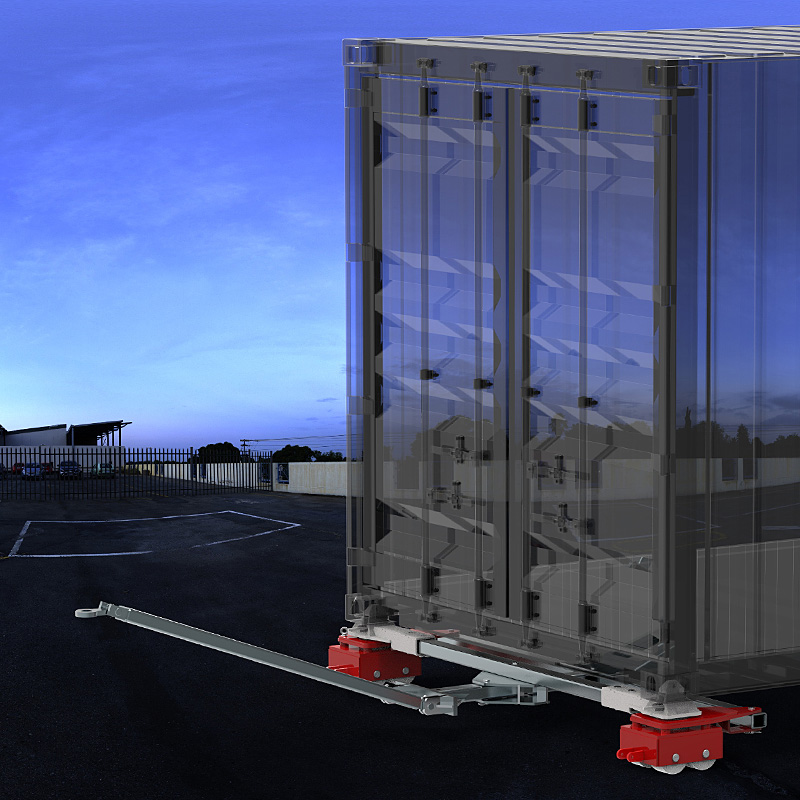 Our customers depend on reliable, quality equipment when moving heavy loads, safely and efficiently
That's exactly why they chose HTS. Because when it comes to lifting and moving heavy loads, you can rely on the innovative products from HTS. Our quality standards are high, our know-how well-founded – and our experience wide-ranging: decades of practical experience from a wide variety of industries flow into the development and design of the virtually maintenance-free lifting and transport technology of the ECO-Jack, ECO-Skate and ACTEK brands.
Meticulous function tests and quality controls also guarantee that every product, whether standard or special solution, works perfectly and reliably optimises the customer's individual heavy-duty logistics. This is what we understand by upward movement.