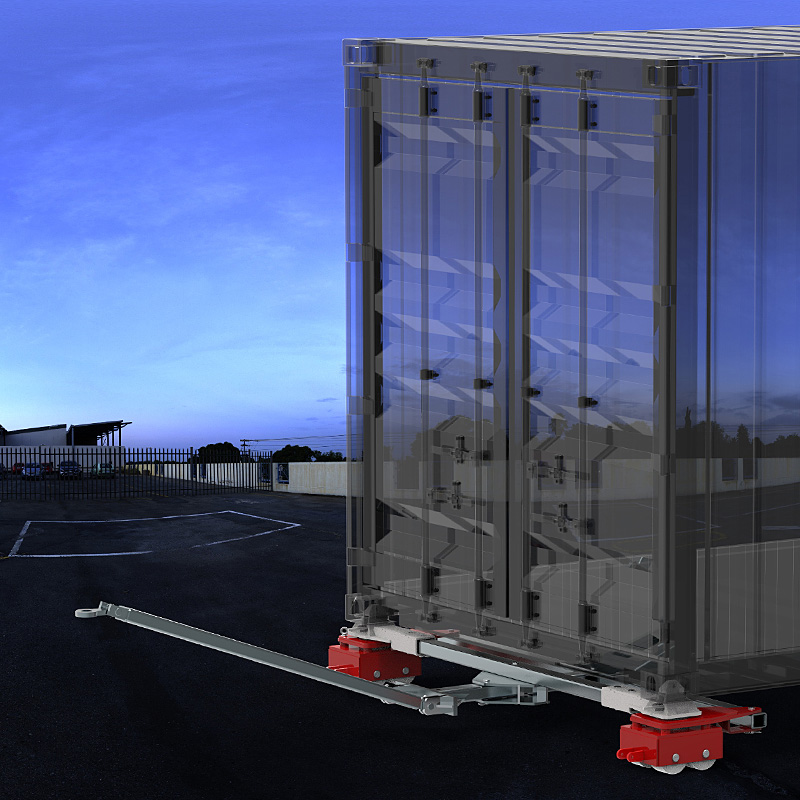 Corona info
21. January 2021
Despite the harsh measures of the Federal Government, we are here as usual for you: online and by telephone, on-site in compliance with all prescribed measures and in consid­er­ation for others.
ECO-Skate eMotion 10
27. November 2020
The little brother of the ECO-Skate eMotion 40 from HTS: 10 tons total payload (eMotion 10 + rear skate) and an instal­lation height of just 110 mm Radio-controlled with single joystick control, directly and propor­tional Battery-operated with powerful lithium iron phosphate batteries and a runtime of up to 2,5 hours depending on the appli­cation …and while Corona is … Continued
Covid-19 infor­mation
17. September 2020
We are here for you with our team despite Covid-19, during our usual opening hours, and advise you in all areas of internal heavy-duty transport with machine jacks and transport skates as well as hoist rings and indus­trial cranes.