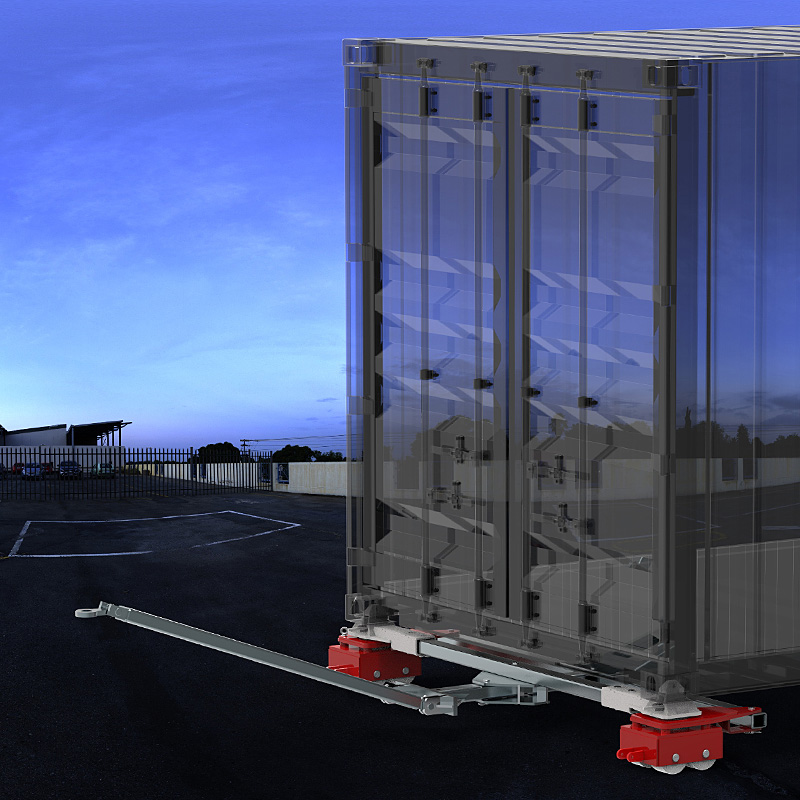 Covid-19 infor­mation
September 17, 2020
We are here for you with our team despite Covid-19, during our usual opening hours, and advise you in all areas of internal heavy-duty transport with machine jacks and transport skates as well as hoist rings and indus­trial cranes.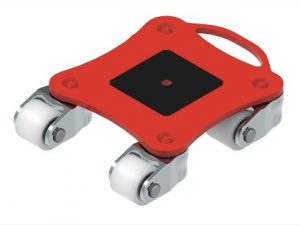 The new ROTO MINI: 900 kg transport in 60 mm height
July 26, 2020
As a supplement to the freely rotatable rotational skates of the ECO-Skate ROTO series with up to 4.5 tonnes load capacity, HTS GmbH from Fellbach now also has an RMN9 from the MINI series in its range. With an instal­lation height of only 60 mm, it is partic­u­larly suitable for use in trans­ports that are limited in … Continued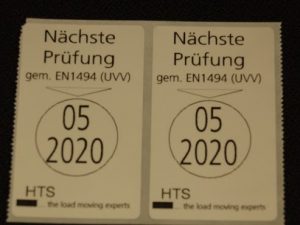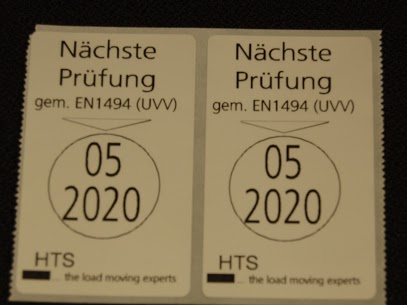 Safety inspection and mainte­nance from HTS
May 23, 2019
HTS offers the annually recurring safety inspection for its ECO-Jack machine jacks in accor­dance with the indus­trial safety regula­tions. These inspec­tions ensure a high level of safety in the handling and use of work equipment.