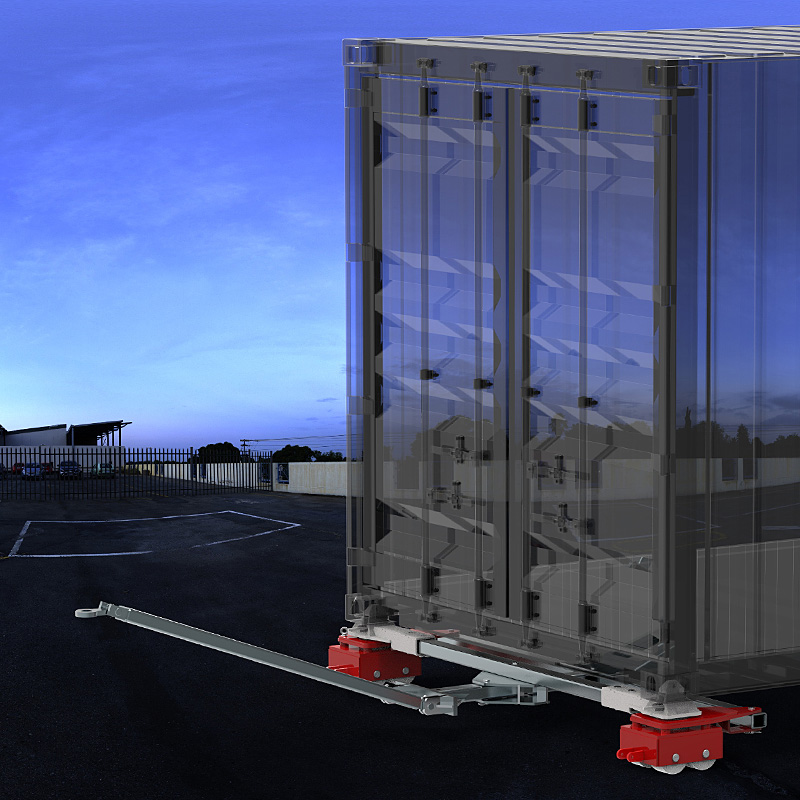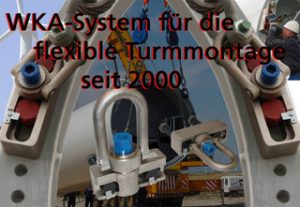 WKA system — there is only one!
July 06, 2008
Learn to know it — our patented WKA-System for tower mounting of an entire family of a tower wind turbine manufac­turer or tower manufac­turer with only six hoisting points.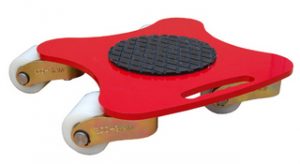 New 3.2t 360° rotational load moving skate
July 06, 2007
The new R32 with 3.2 tonnes load capacity closes the load gap between the two ROTO Skates R24 (2400 kg) and R40 (4000 kg). With rotating skates you can turn the load by 360 degrees.