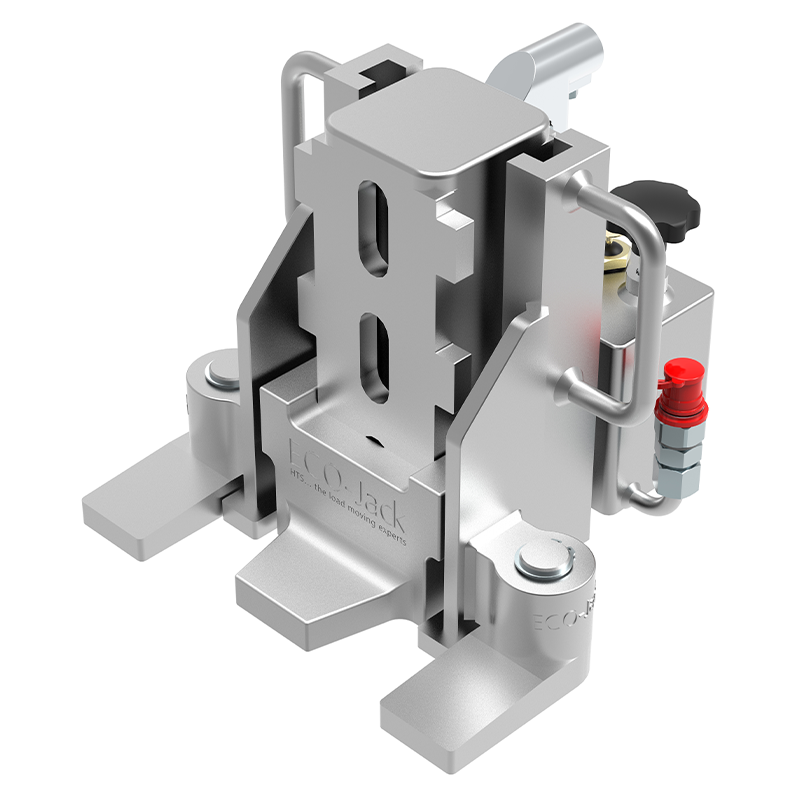 ECO-Jack® S CR
The HTS CR-Series are in production since 2003 for clean room and food appli­ca­tions. All standard equipment from the ECO-Jack machine lifter series can be manufac­tured as a CR-Series with nickel-plated surfaces and low-wear nylon rollers. Apart from clean rooms, the CR-Series is also used in the food, pharma­ceu­tical and chemical indus­tries as well as in medical technology or research.
Hydraulic lifting devices of the ECO-Jack CR-Series are charac­terized by
the patented lifting claw. It ensures a safe lifting of the load and can be adjusted with one hand without tilting movement.
a minimal self-weight. Improved construction and high-quality material have reduced weight by up to 20% compared to similar devices.
Precision milled guides made of high resistant and high quality material that guarantee precise lifting and lowering movements and a long service life.
a pump unit which can be swiveled by approx. 225°. It allows the full pump stroke from any position.
a finely dosed release valve, with which the load can be lowered precisely and the lowering speed can be precisely controlled.
strong swiveling legs to secure the load to be lifted. Tilting of the machine lifter is prevented.
an external hose coupler with the SX-CR type. External pumps can be connected with the drip-free hydraulic nipple.
side-mounted handles that allow full stroke movement of the 225º rotatable pump unit from all positions. The handles are not over at the top and do not need to be removed when the top plate is used for lifting.
For all areas of appli­cation in which the standard range is insuf­fi­cient, we design special solutions that are individ­ually tailored to the customer needs.
EJ30-5S-CR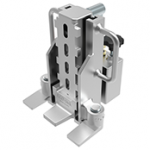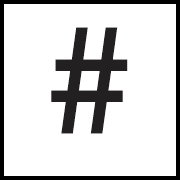 03.030.50.10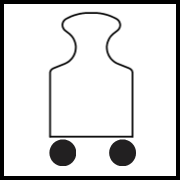 3000
kg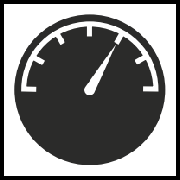 520
bar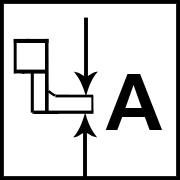 12
mm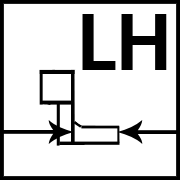 44
mm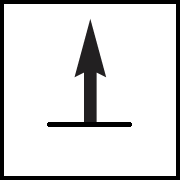 140
mm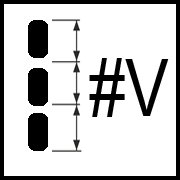 5 x 46
mm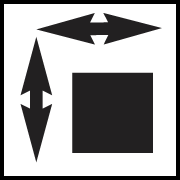 198 x 207 x 250
mm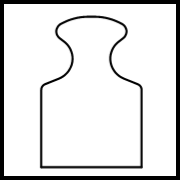 15
kg
EJ60-4S-CR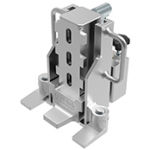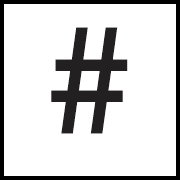 03.060.40.10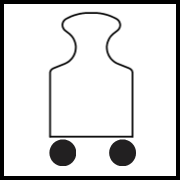 6000
kg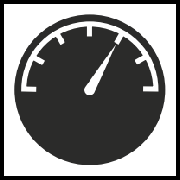 520
bar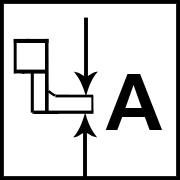 15
mm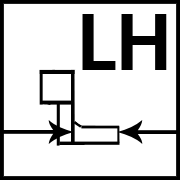 40
mm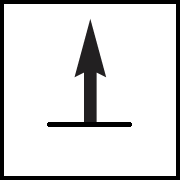 140
mm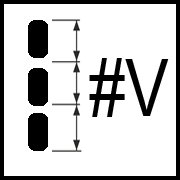 4 x 58
mm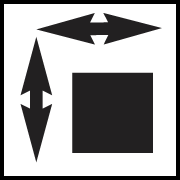 216 x 228 x 252
mm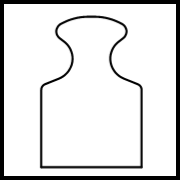 19
kg
EJ100-3S-CR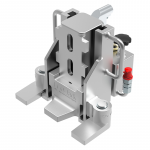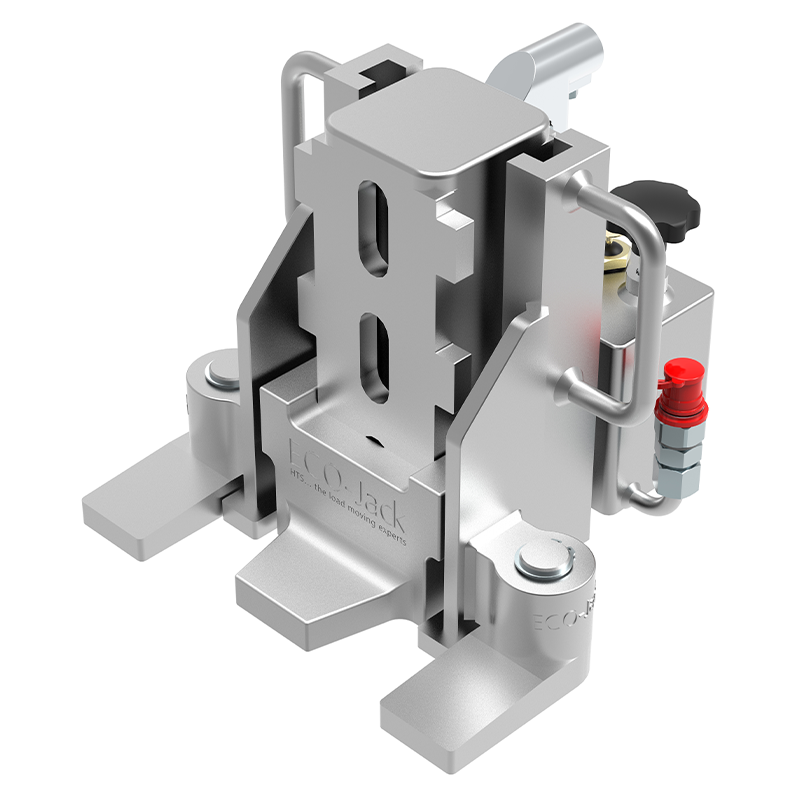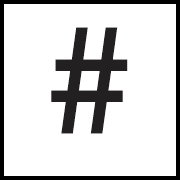 03.100.31.10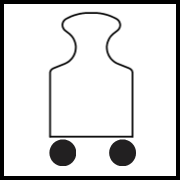 10000
kg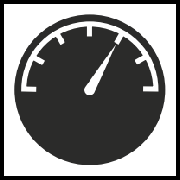 520
bar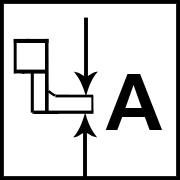 20
mm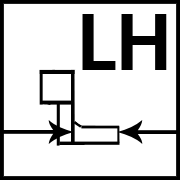 45
mm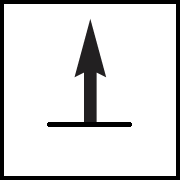 140
mm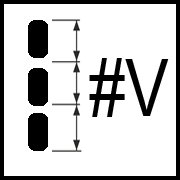 3 x 75
mm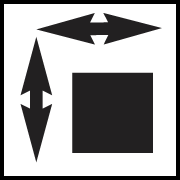 271 x 277 x 250
mm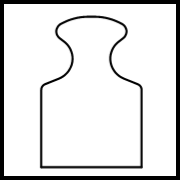 28
kg