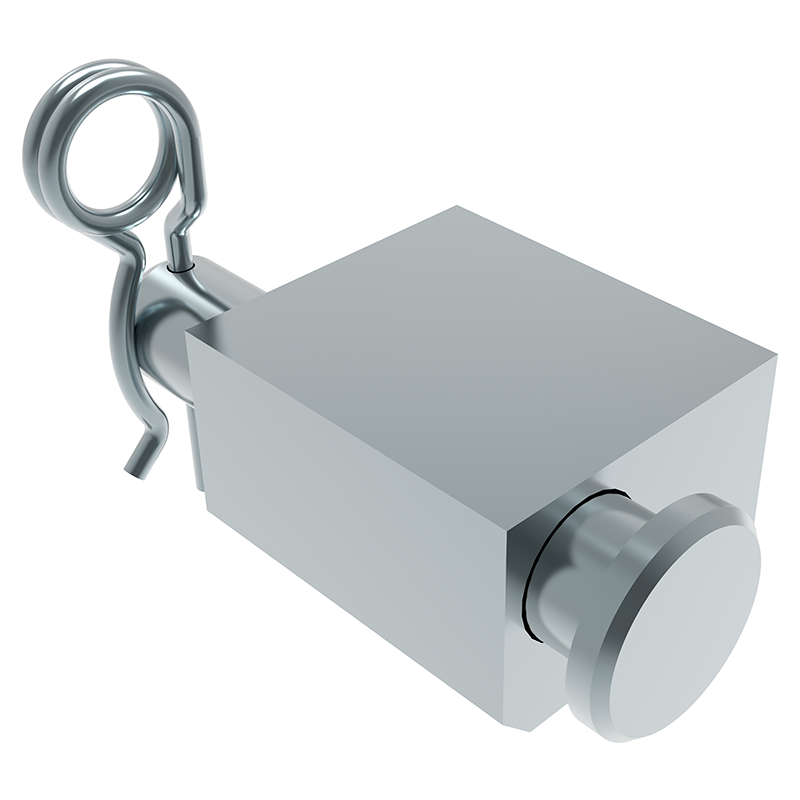 Additional equipment for ECO-Skate®
Turn your ECO-Skate® load moving skate into an all-rounder. With the many equipment options from HTS, such as drawbars, connecting rods, supports for individual adjustment, with pin, container securing or turntable, you can modify the skate into a steerable, rigid or EZ-GO (Easy-Go) skate. Multiply the appli­cation possi­bil­ities of your transport skates. Unique and only at HTS.
ECO-Skate® load moving skates can be optionally equipped with drawbars and connecting rods. Loads can thus be moved on skate systems with three- or four-point support. The connecting rods ensure that the load follows the skate in parallel. The drawbar is used to move the load forward by hand or with a traction device.
The skates can also be equipped with other mounts instead of the rubber mount. They are adapted to the respective require­ments.
Alignment bar VI‑20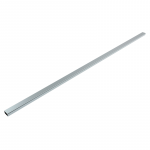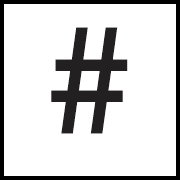 940.620.920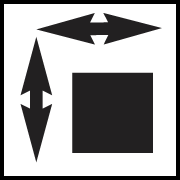 2000 x 50 x 30
mm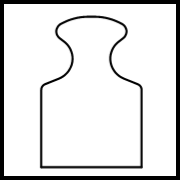 6.8
kg
Alignment bar VI‑20A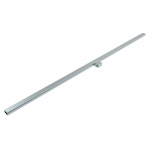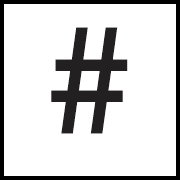 940.252.000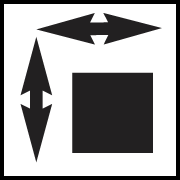 2000 x 100 x 30
mm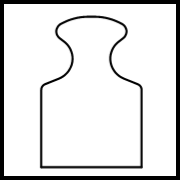 8.5
kg
Alignment bar VM‑80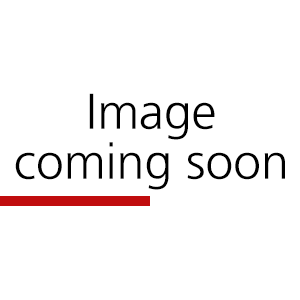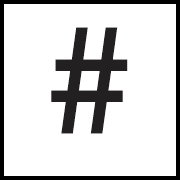 940.222.900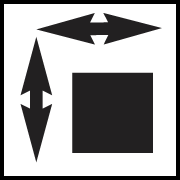 800 x 15 x
mm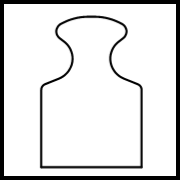 1.2
kg
Alignment bar VM‑120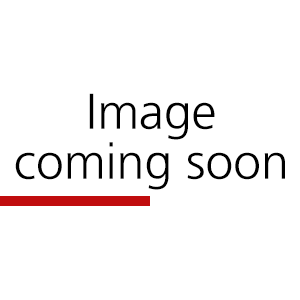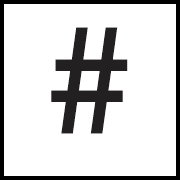 940.222.912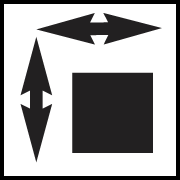 1200 x 15 x
mm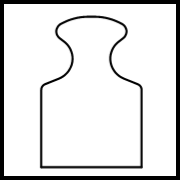 1.7
kg
Alignment bar VM‑150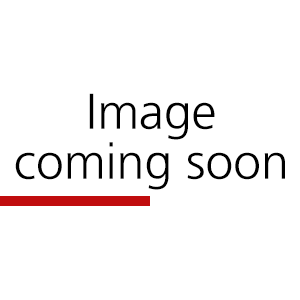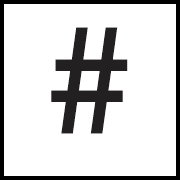 940.222.915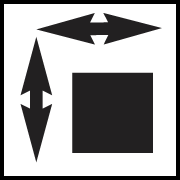 1500 x 15 x
mm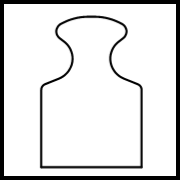 2.1
kg
Alignment bar VX‑20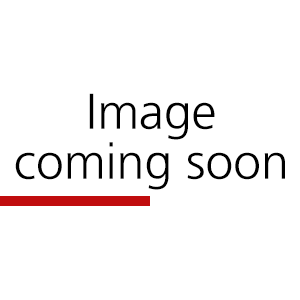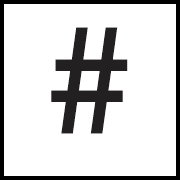 941.620.900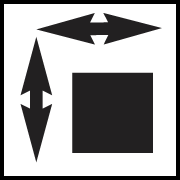 2000 x 50 x 50
mm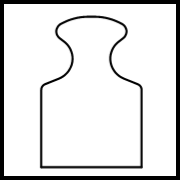 11
kg
Foldable alignment bar VIK‑131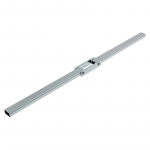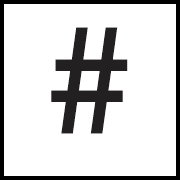 940.620.900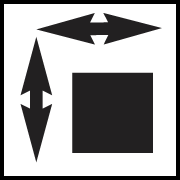 1315 x 80 x 40
mm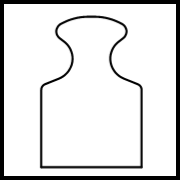 4.9
kg
Handle bar DR1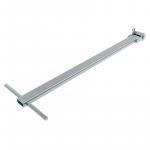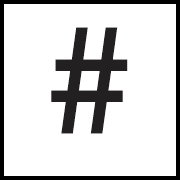 100.009.030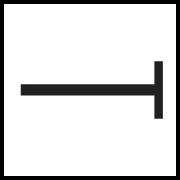 990
mm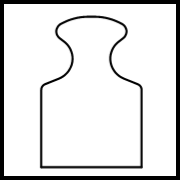 7
kg
Handle bar DR2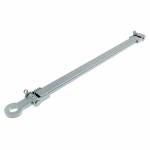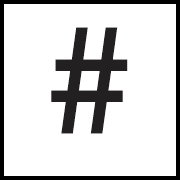 100.009.035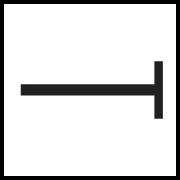 1170
mm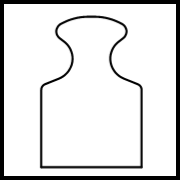 8.6
kg
Handle bar DR3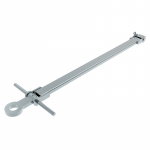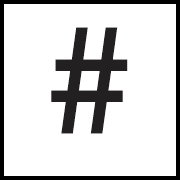 100.009.036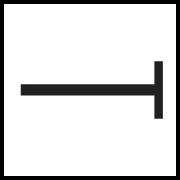 1170
mm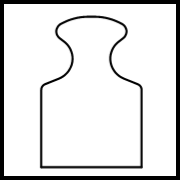 9.2
kg
Handle bar DRXL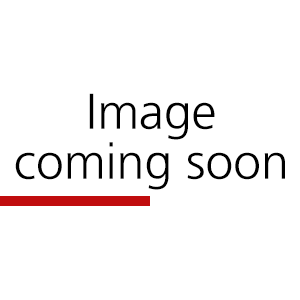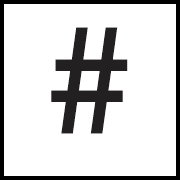 100.009.051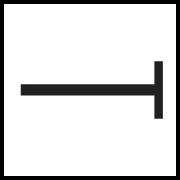 1620
mm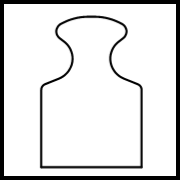 25
kg
Handle bar D1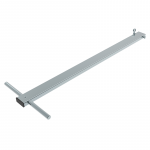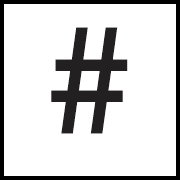 100.009.010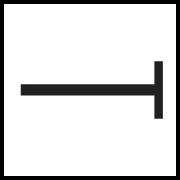 1000
mm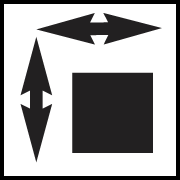 1000 x 350 x 30
mm
Handle bar D1‑O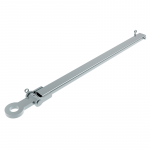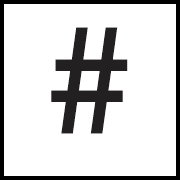 100.009.015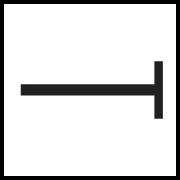 1180
mm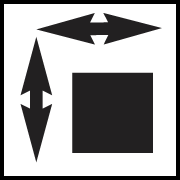 1000 x 100 x 30
mm
Handle bar D2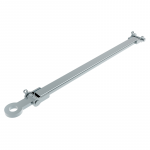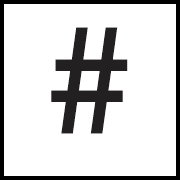 100.009.020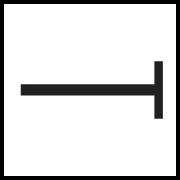 1200
mm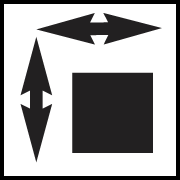 1100 x 100 x 30
mm
Handle bar D2‑T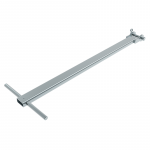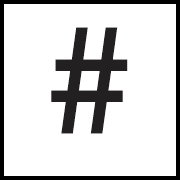 100.009.025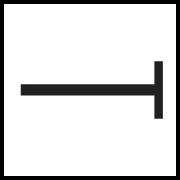 1040
mm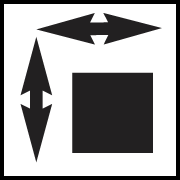 1100 x 350 x 30
mm
Turn table set DTR‑I1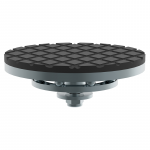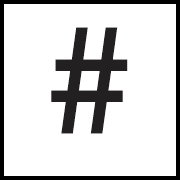 940.010.006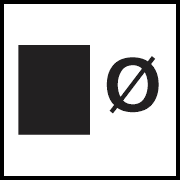 Ø 170
mm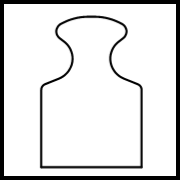 2.1
kg
Turn table set DTR‑I2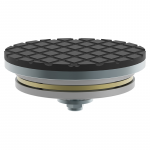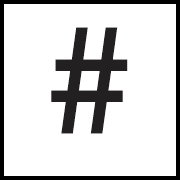 940.010.007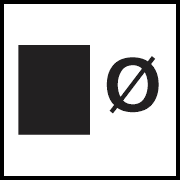 Ø 170
mm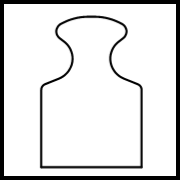 3.6
kg
Turn table set DTR‑XL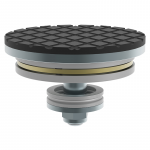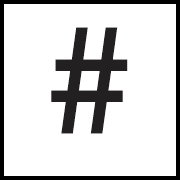 940.010.009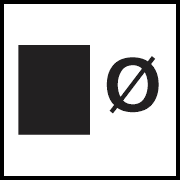 Ø 170
mm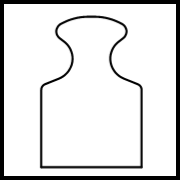 4.2
kg
Screwable rubber pad GAR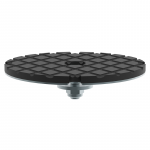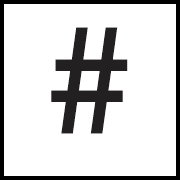 940.010.008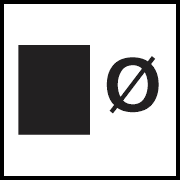 Ø 170
mm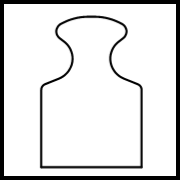 0.7
kg
Adapter plate AP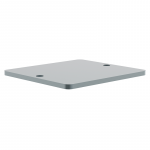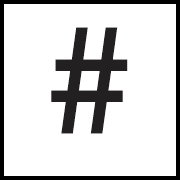 940.010.001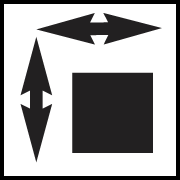 195 x 180 x 8
mm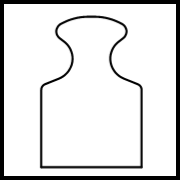 2.2
kg
Adapter plate AP‑C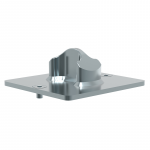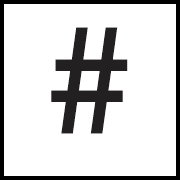 940.010.003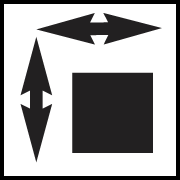 195 x 180 x 68
mm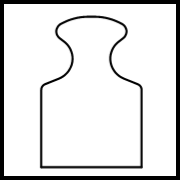 3.1
kg
Adapter plate AP‑TLS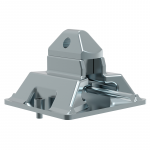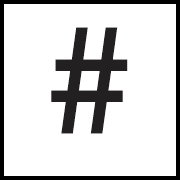 940.010.002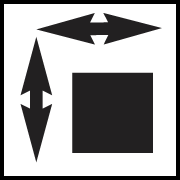 195 x 180 x 134
mm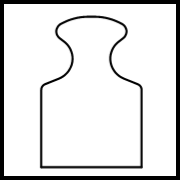 9
kg
Centering pin P‑M16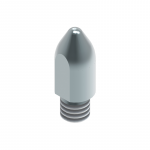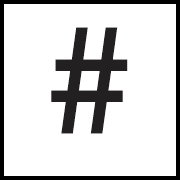 911.000.001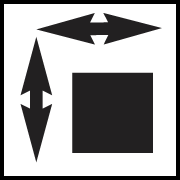 56 x 22 x
mm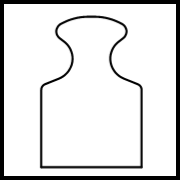 0.12
kg