Minidrel S‑Series Mold handling cranes
Gruni­verpals Minidrel S‑Series is making mould changing quicker and easier than ever before. The patented kinematic system and a number of advanced features give the Minidrel S‑Series maximum versa­tility, including a great load capacity and accurate mould positioning. Even when space is limited its compact dimen­sions make handling easy, when using a remote or radio control just one operator is necessary to undertake mould changes.
The compact, yet strong construction of the Minidrel S‑Series ensures constant opera­tional and capacity rates are maintained and the complete elimi­nation of oscil­lation during mould lifting and handling. It also enjoys excep­tional levels of perfor­mance, thanks to special long-life, hydrauli­cally controlled batteries and extremely compet­itive mainte­nance costs.
The Minidrel S‑Series is preferably used in the plastic injection or tyre manufac­turing industry. For tyres, the Minidrel S Tyres changes the molds during vulcan­i­sation.
Pictures may show individual options.
Opera­tional features:
Highest load capac­ities troughout the whole working space
Perfect alignment of the lifted load, whatever the extraction position
Hydrauli­cally servo-assisted trans­lation, lifting, extraction and steering
Single-wheel steering with over 90 ° steering angle
Low voltage drive controls located on the steering helm
Propor­tional speed regulator
Hydro-braking bench with controlled decel­er­ation
Patented anti-tilting system
Incor­po­rated battery charger
Additional options will be made on the customers purpose.
Please note: Some of the technical data contain special equipment and serve as a guide. The perfor­mance data of the crane can be found in the offer data.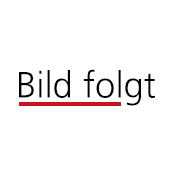 20S-H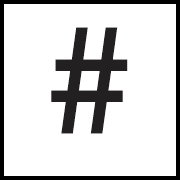 61.04.020.02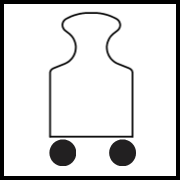 2000
kg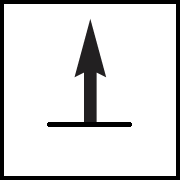 3280
mm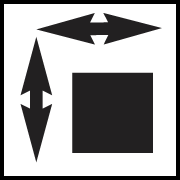 1610 x 950 x 2250
mm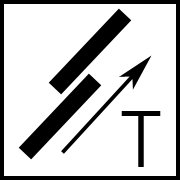 1200
mm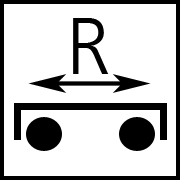 1250
mm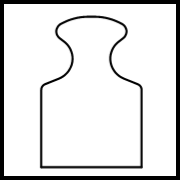 2300
kg
25S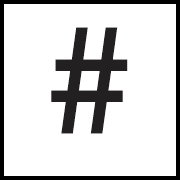 61.04.025.01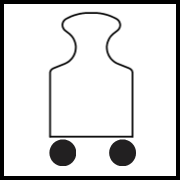 2500
kg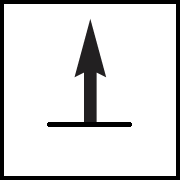 4600
mm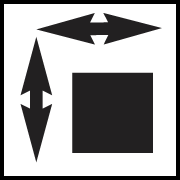 2240 x 1420 x 2750
mm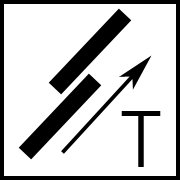 1200
mm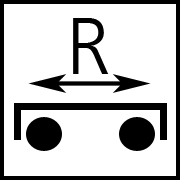 1810
mm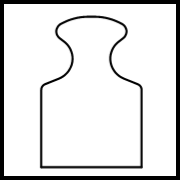 5900
kg
40S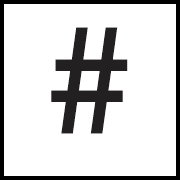 61.04.040.01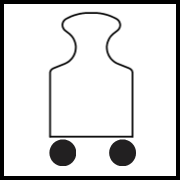 4000
kg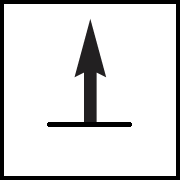 4600
mm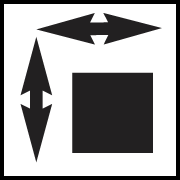 2470 x 1430 x 2750
mm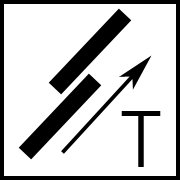 1500
mm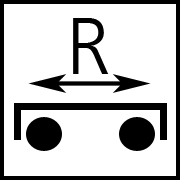 2000
mm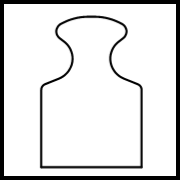 6400
kg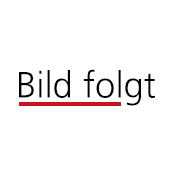 40S-T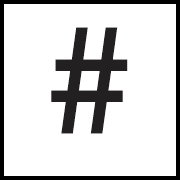 61.04.040.03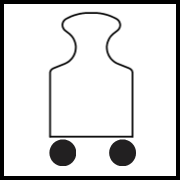 4500
kg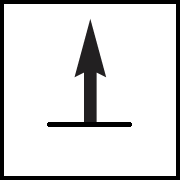 4150
mm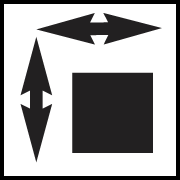 2550 x 1430 x 2200
mm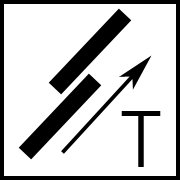 1500
mm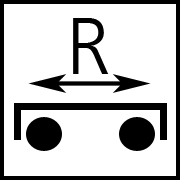 2060
mm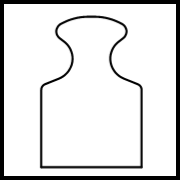 6200
kg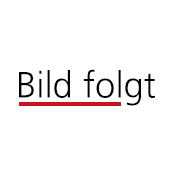 50S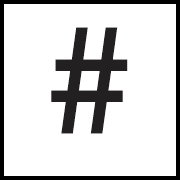 61.01.050.01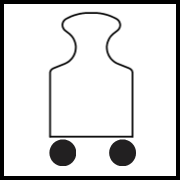 5000
kg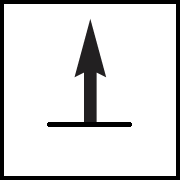 4600
mm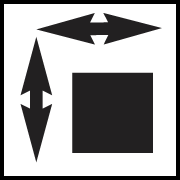 2720 x 1430 x 2750
mm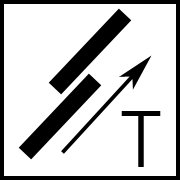 1500
mm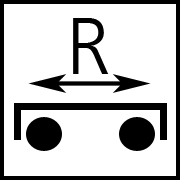 2250
mm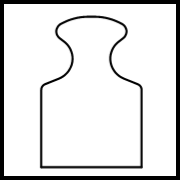 6900
kg
60S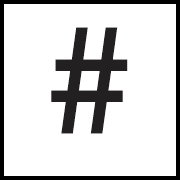 61.04.060.01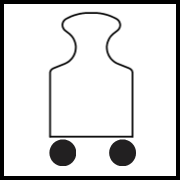 6000
kg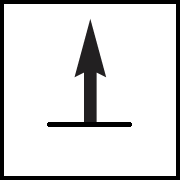 4600
mm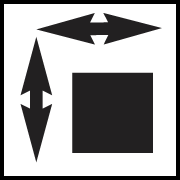 2970 x 1430 x 2750
mm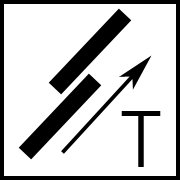 1500
mm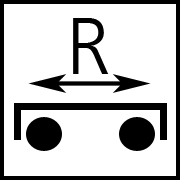 2500
mm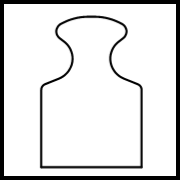 7300
kg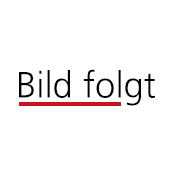 60S-T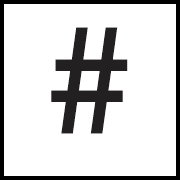 61.04.60.03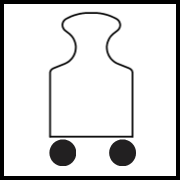 6000
kg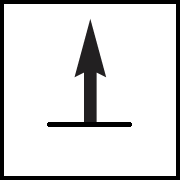 3150
mm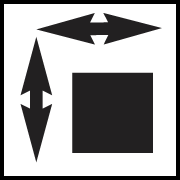 2960 x 1430 x 2200
mm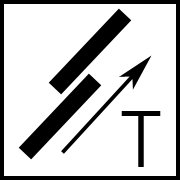 1500
mm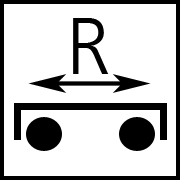 2570
mm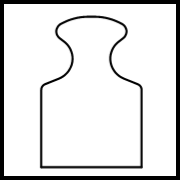 7400
kg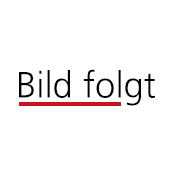 75S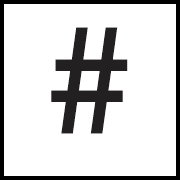 61.04.075.01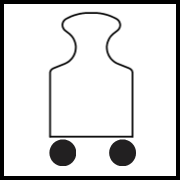 7500
kg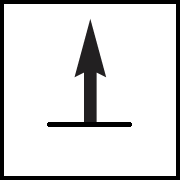 4800
mm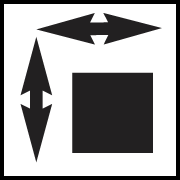 3230 x 1490 x 2950
mm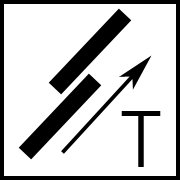 1500
mm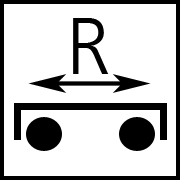 2600
mm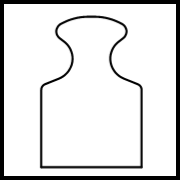 8900
kg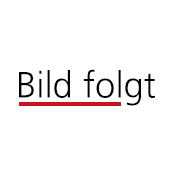 90S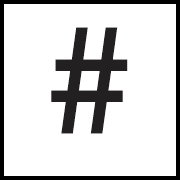 61.01.100.01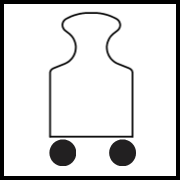 10000
kg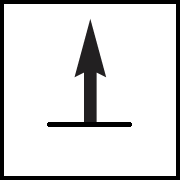 5200
mm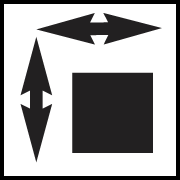 3540 x 1490 x 3350
mm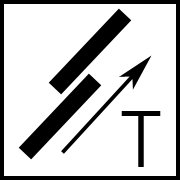 1500
mm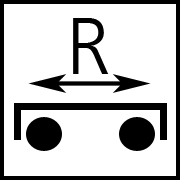 2920
mm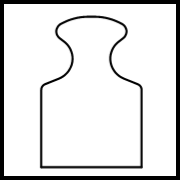 12600
kg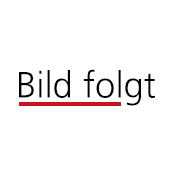 120S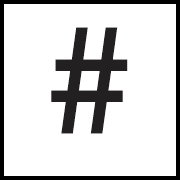 61.04.120.01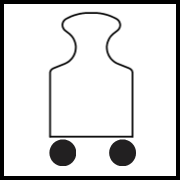 12000
kg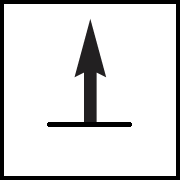 5200
mm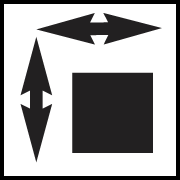 4160 x 1780 x 3350
mm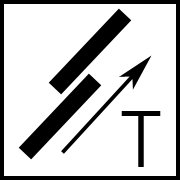 1500
mm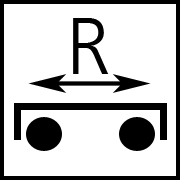 3500
mm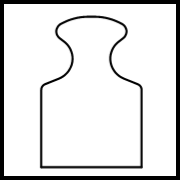 14600
kg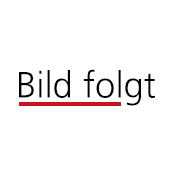 150S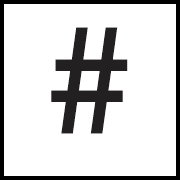 61.04.150.01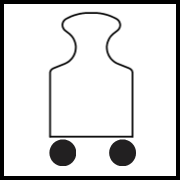 15000
kg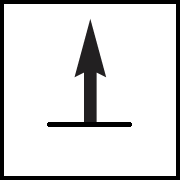 5200
mm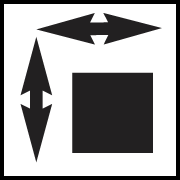 4160 x 1780 x 3350
mm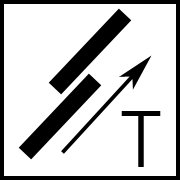 1500
mm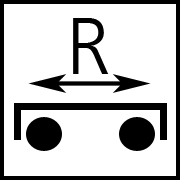 3500
mm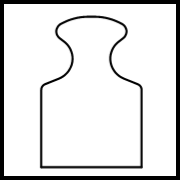 16800
kg